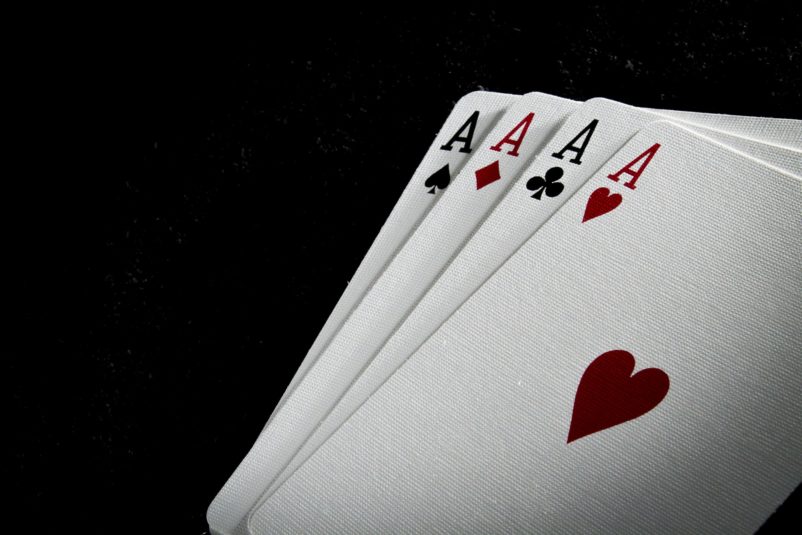 Having been one of the first law firms actively involved in the provision of legal services to companies in the gaming and betting industry, GTG Advocates still boasts one of the most dedicated teams in this area.  It has assisted a number of clients in getting remote gaming licenses in Malta and abroad and provides ongoing support on any aspect relating to the operation of the licence holder.  The firm has also been involved in a number of  high-profile involved in a number of high profile M&A transactions in this industry. The firm's expertise in this area was further enhanced following the formation of Afilexion Alliance which saw ex-MGA CEO, Reuben Portanier, join the team.
Our expertise in other relevant areas such as corporate, technology, social media, e-commerce, broadcasting, hosting and colocation, payments, ISPs, advertising, sponsorship and data protection, enables us to provide added value to any deal in which our clients participate.
On the basis of our experience we are able to:
Offer advice on the optimal jurisdiction for a client from a regulatory perspective.
Assist in obtaining a gaming license in Malta or in another EU member state, and provide the necessary assistance through a one-stop-shop service.
Offer advice on all aspects of business including media and data rights agreements.
Advise a number of local license holders on regulatory obligations.
Provide a full range of commercial and regulatory, corporate law and dispute resolution services.
Furthermore, our dedicated CSP arm Afilexion Alliance Company Limited, is duly authorised by the Malta financial Services Authority to act as a Company Service Provider and offers specialised guidance in corporate, regulatory & compliance matters.