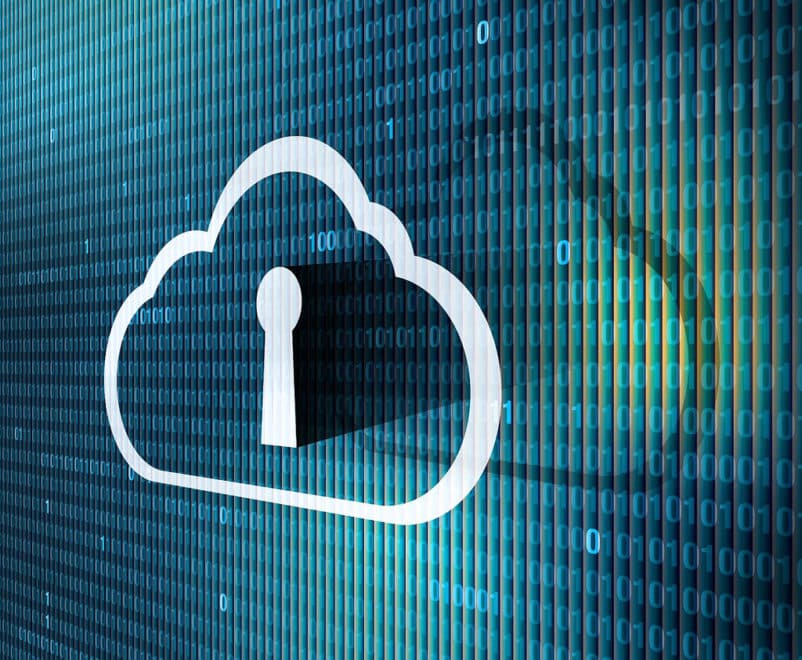 In Europe, data protection rights are fundamental human rights regulated by a comprehensive legal framework. The specific requirements of European data protection law can be challenging for organisations, especially because of variations in local laws across EU Member States.
Our Data Protection lawyers, who work very closely as well with the Telecommunications lawyers, have extensive experience in data protection issues even in sectors like telecommunications where there are specific data protection rules to regulate the sector.
Through our experience we can:
Advise on corporate privacy risk management, as well as legislative and strategic policy advice, and business consulting on corporate information policy and legal compliance
Advise on and assist with data breach notification requirements
Advise on data protection by design principles and data minimisation for clients
Advise on international data transfers, including Binding Corporate Rules ("BCRs"), model clauses and the EU-US Privacy Shield
Advise on the compliance issues raised by cloud-based data processing services
Advise electronic communication undertakings on sector-specific obligations related to the E-Privacy Directive
Address data protection issues in the context of outsourced arrangements
Assist in developing tailored compliance tools and procedures (such as privacy impact assessments, checklists, notice and consent forms, data transfer and processing agreements, sample security procedures, complaint handling and dispute resolution procedures and employee training materials) for clients
Advise SaaS providers on data protection compliance when selling services to European-based enterprise customers.