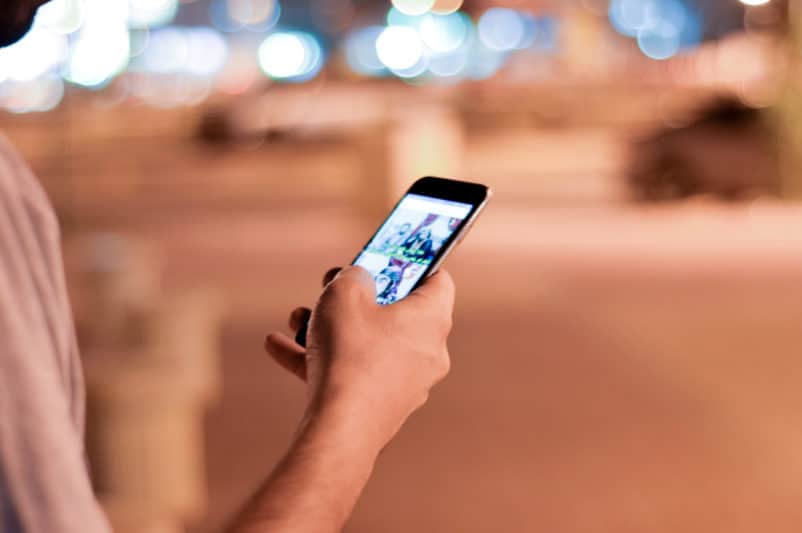 GTG Advocates has a history of assisting and providing clients with tailored, efficient and value-added legal solutions in technology matters. With legal professionals combining extensive experience and knowledge of the law with a solid background in technology, GTG has consistently stood at the forefront of legal development in the sector in Malta.  GTG provides assistance to tech companies throughout their business life cycle from startup stage with assistance on the setting up of their business and all assistance relating to commercial and legal matters. Services include domain name registration and disputes, software licensing and negotiation, outsourcing, open source, software patents and SaaS among others. The Firm also advises and assists clients in regulatory and licensing issues particularly in Telecommunications, E-Commerce, Information Society and Broadcasting Law.
The Technology Sector encompasses a very broad range of industries and requires cross sectoral experience. The technology sector is fast-moving, dynamic and without bounders. Our lawyers are specialists, regularly seconded into clients and plugged into the business industry advising on new threats and opportunities as well as applicable strategies both within a local and also international ambit. The industries range from:
Software, where our experience ranges from working with companies with narrow vertical software offerings to generic platform providers looking to licence their APIs and SDKs to others.
Hardware vendors and integrators, where we assist in issues dealing with, in particular, data protection, consumer legislation, WEEE and RoHS regulations.
Payment, Internet and e-commerce, where we assist on any deals, disputes as well as advise on consumer issues, data security and data protection.
Media, where we advise on M&A, IPR, commercial deals, content production and distribution carriage arrangements, regulatory issues as well as spectrum and coordination requirements as well as advertising.
Telecommunications, where our experience ranges from Authorities to the top market and sector leaders locally and abroad. Our clients are both providers and users of telecoms services.  Our experience extends across all types of networks and platforms – fixed, mobile, satellite, VPN, NGN, terrestrial broadcasting, TV, IPTV, internet, hosting and colocation, call centers, MVNE's and MVNO's. We offer advice on the full range of issues in the sector: commercial/transactional, regulatory, consumer, competition (both ex ante and ex post).
Litigation/Complaints/Dispute Resolution, where if matters become contentious, our experienced litigation teams will assist to provide a seamless service.