Our Values define your Success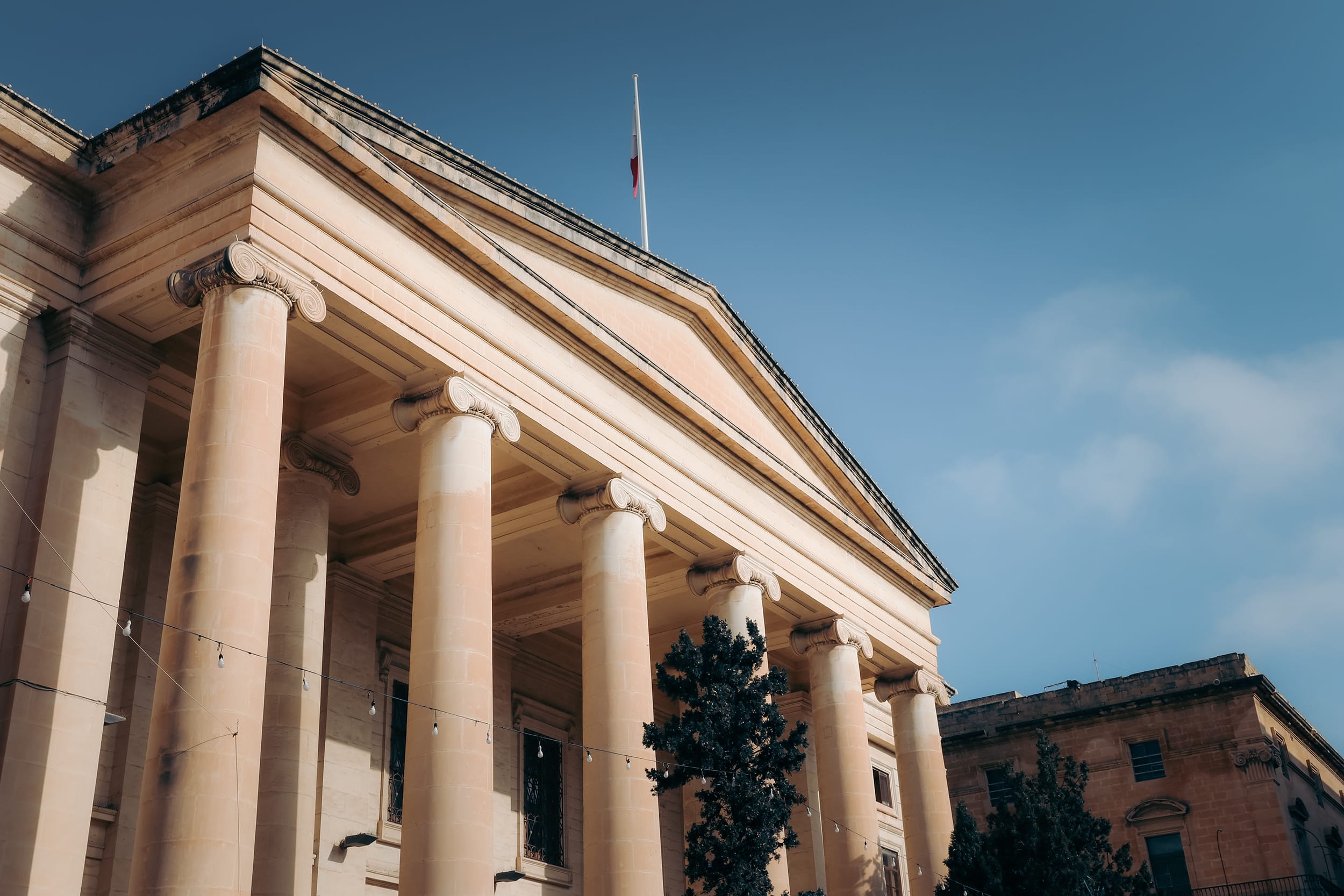 Since its founding in 1997, GTG has been at the forefront of Malta's legal profession, blending together established private practices into a centre of expertise and excellence. Based in Malta's capital city of Valletta, our ever-growing team of industry specialists is internationally ranked and recognised as a leader across multiple fields, offering a multi-disciplinary approach to service the requirements of our local and international clients.
Always faithful to our core values, we pride ourselves in constant evolution, embracing growth and innovation to best serve our vast client base, while remaining rooted in our tradition of service and tailor-made solutions.
Our vision and dedication are the hallmark of our practice, putting your success at the centre of it all.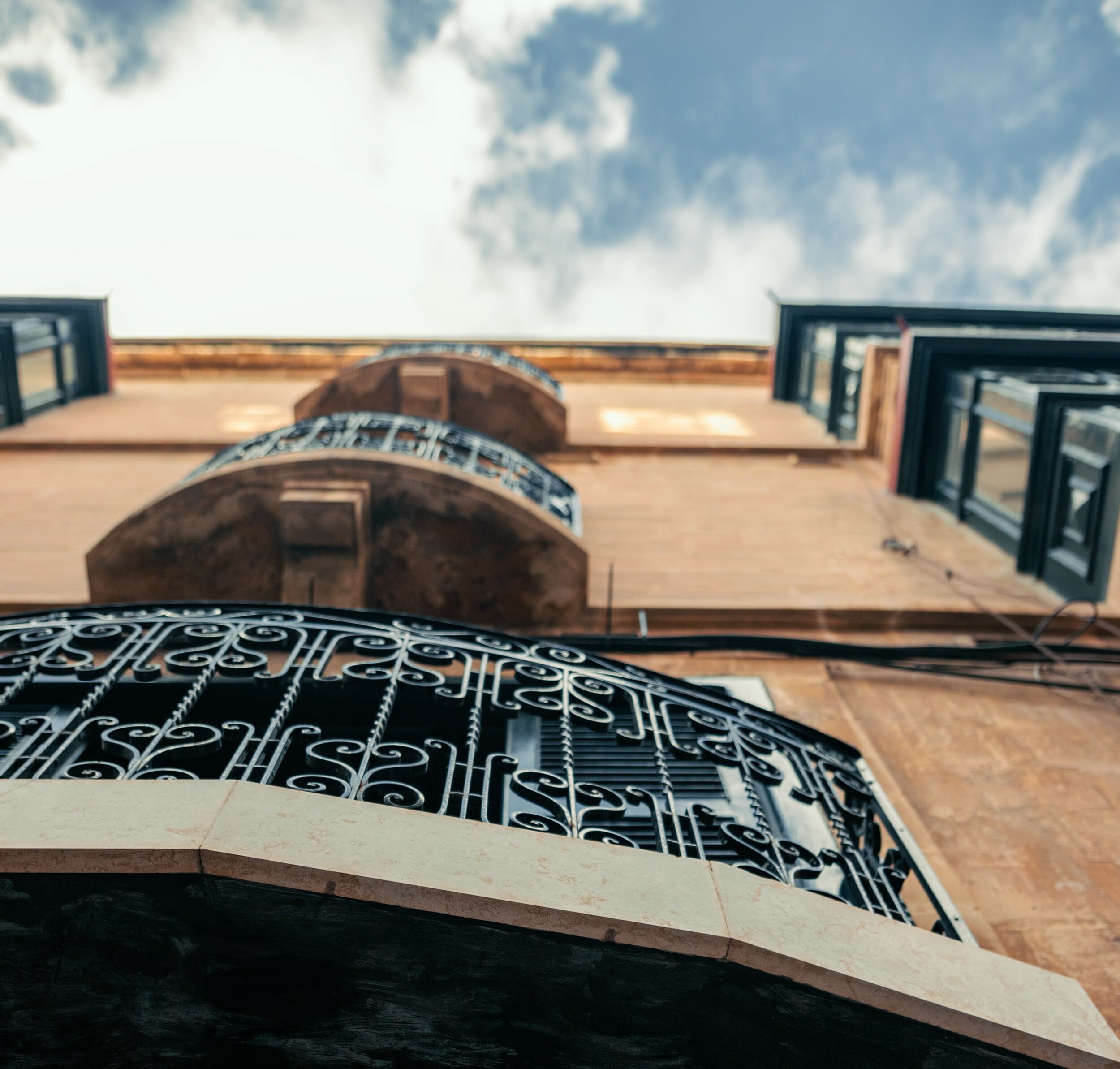 Excellence
We are result oriented and aim for meticulous, innovative and timely solutions. Our hallmark is to meet and exceed our clients' expectations.
Individual Attention
The firm's structure enables us to dedicate personal and partner-level attention. Working with our clients permits us to better understand and achieve their desired targets.
Respect & Integrity
We are committed to the highest standards of personal and professional integrity in relations to our clients. Respect, trust, confidentiality and loyalty are fundamental to us.
Teamwork
Our strength is in our team. With expert knowledge in our respective fields, we value and complement one another, bringing together individual contributions to generate optimum results.
The Firm
We value our collective identity as GTG: in our concerted efforts to achieve success for our clients, we take pleasure in working together and in enhancing the firm's reputation.
1997
2005
2016
2018
2019
2022
1997
Gatt Tufigno Gauci Advocates, formerly GFT, was founded by Dr Ivan Gatt and Dr Robert Tufigno through the merging of their established legal practices. Rooted in generations of legal tradition, the firm set itself apart by focusing on its core practices as well as exploring new technologies and markets. GTG Advocates would be one of the first Maltese law firms to provide legal services to the gaming and betting industry, cementing itself at the forefront of this emerging field.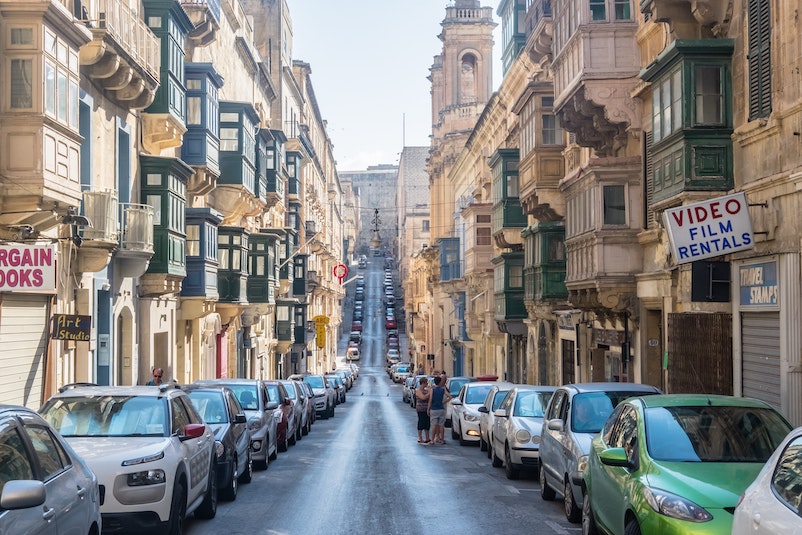 2005
Dr Ian Gauci joined GTG Advocates as a senior partner, bringing in considerable expertise in the technology and expanding the firm's already established telecoms team. GTG Advocates continued to grow and expand its focused practice teams, confirming its leading role in Malta's telecoms, gaming, technology and shipping legal services industry.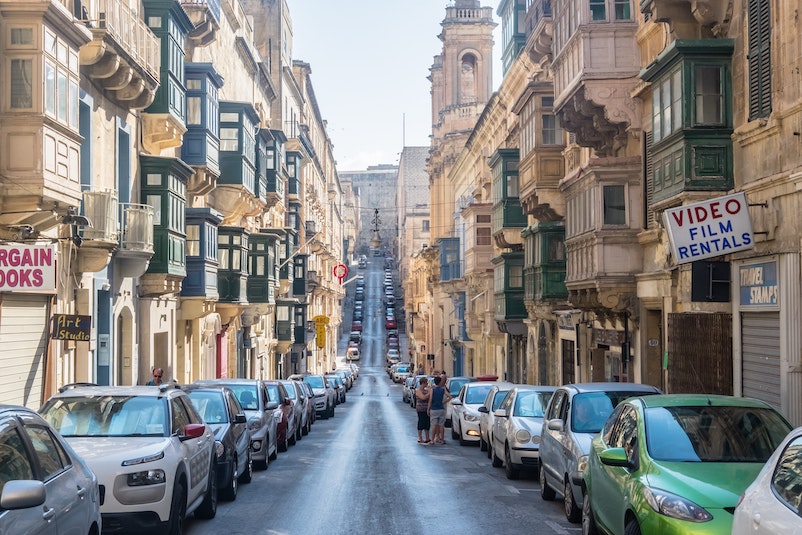 2016
A strategic collaboration between GTG Advocates and Avviza Advisory, led by Mr Reuben Portanier, was established, providing comprehensive services to gaming clients shared by the two firms. This successful partnership would lead to the eventual consolidation of GTG Advocates and Avviza Advisory, combining expertise and experience and bringing exponential value to their clients.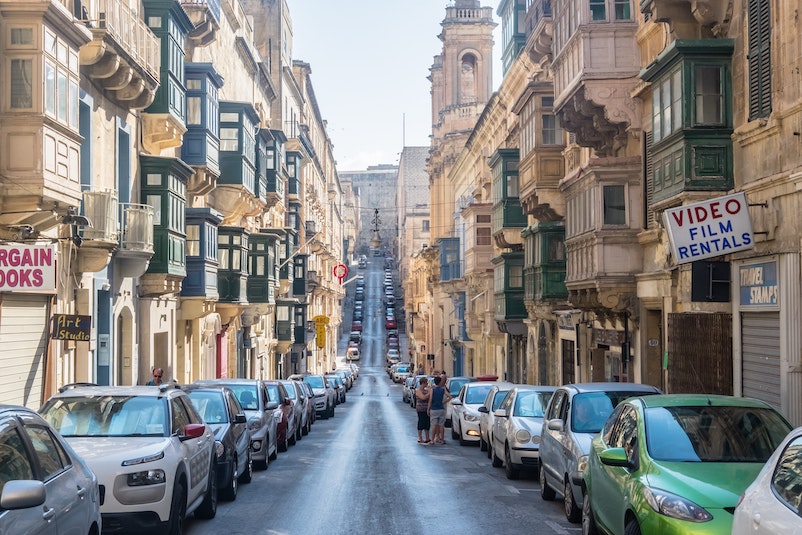 2018
Afilexion Alliance Co Ltd was established by GTG Advocates and Avviza Advisory, with the founding partners being Dr Ian Gauci, Dr Robert Tufigno, Dr Ivan Gatt, Mr Reuben Portanier and Mr Andrew Demanuele. GTG Advocates migrated its Company Service Provision (CSP) activity to Afilexion, whilst Avviza Advisory moved its full operation and clients to Afilexion. Following MFSA approval, Afilexion Alliance became the group's CSP, advisory, and compliance outsourcing arm, offering one of the most comprehensive advisory and support services portfolio for regulators and law makers, tech operators, telecoms, platform providers, affiliates, exchanges, and service providers to the IT, Telecoms, Media, Fintech, Gaming, Blockchain and Cryptocurrency sectors. The establishment of Afilexion saw Mr Reuben Portanier, join the management structure.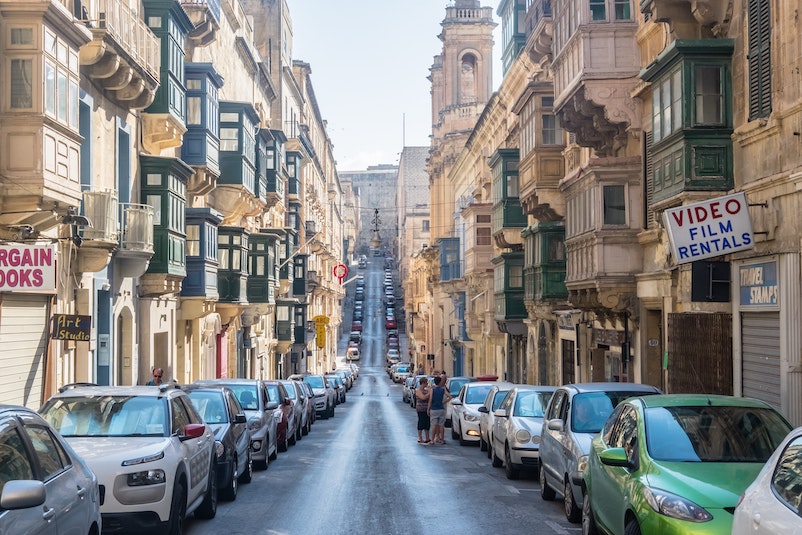 2019
Dr Ian Gauci was appointed as the new Managing Partner of GTG Advocates. Dr Gauci succeeded Dr Ivan Gatt who had served as Managing Partner of the firm since its inception in 1997. Dr Gatt continues to serve as Senior Partner within the firm's diverse team of legal specialists.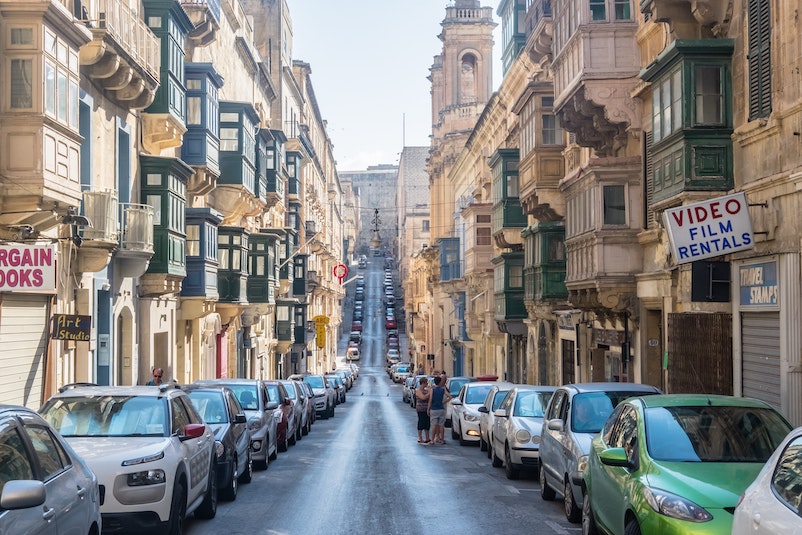 2022
The group, including GTG Advocates and Afilexion Alliance was rebranded under the GTG umbrella, with the GTG legacy shared by all the components of the group in line with its projected growth plans. With its strong brand recognition and immediate client association with expertise, professionalism, diligence, experience and innovation, GTG now holds GTG Advocates and GTG Corporate within its structure.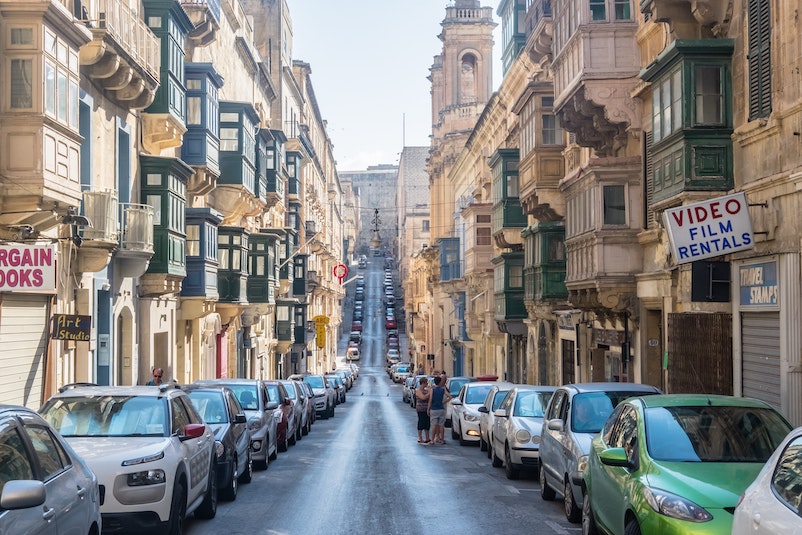 GTG Corporate is the trading name of GTG Ltd., a limited liability company bearing company registration number C 84956 and is authorised to act as a Class C Company Services Provider by the Malta Financial Services Authority
Half-way between Europe and Africa, Malta's geographical position remains as strategic today as it has been for millennia. A competitive onshore jurisdiction attracting considerable foreign investment, Malta is a European Union member state, with its laws aligned to EU requisites. Legal entities domiciled in Malta benefit from the possibility of operating throughout the EU in line with the principles of freedom of establishment and freedom to provide services across the Union.

In contrast to several other jurisdictions in Europe, Malta has a favourable domestic tax regime and a wide network of double taxation treaties that afforded significant tax advantages in international tax planning. Tax benefits and expedient, efficient and inexpensive licensing and registration services have contributed to Malta's establishment as a jurisdiction for holding and trading companies, as well as for banks and other financial institutions.
At GTG, we have extensive experience in making the most of Malta's advantages so as to satisfy the demands of our international clients. We will help you understand what Malta has to offer and guide you through the establishment and operation of your own trade or business company in Malta.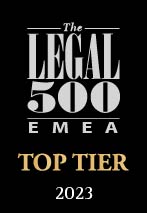 The Legal 500 EMEA 2023
"GTG have a very strong commercial, corporate and M&A practice, and are locally known as thought leaders for technology businesses and commercial transactions and disputes." "They are always a step ahead, and particularly known for advising all respective authorities on this subject, and for representing some of the world's leading fintechs."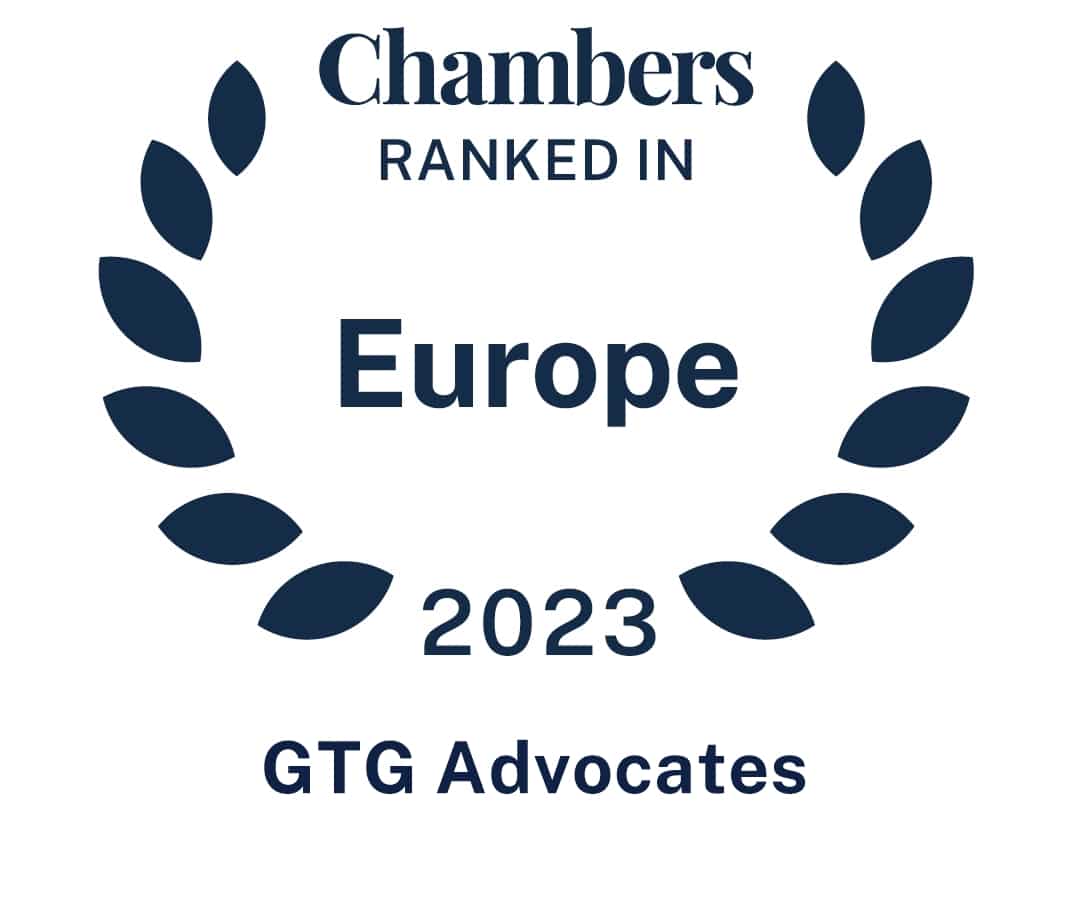 Chambers and Partners Europe Guide 2023
"The team is able to respond to any type of issue or incident that may arise in several of the jurisdictions where the company operates." "The GTG team is made up of highly experienced lawyers that have been in the industry for a very long time."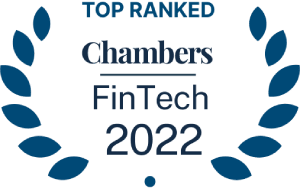 Chambers FinTech 2022 rankings
"GTG Advocates are experts in the fields of Innovative Technology Arrangements and Virtual Financial Assets." "They provide impeccable professional services."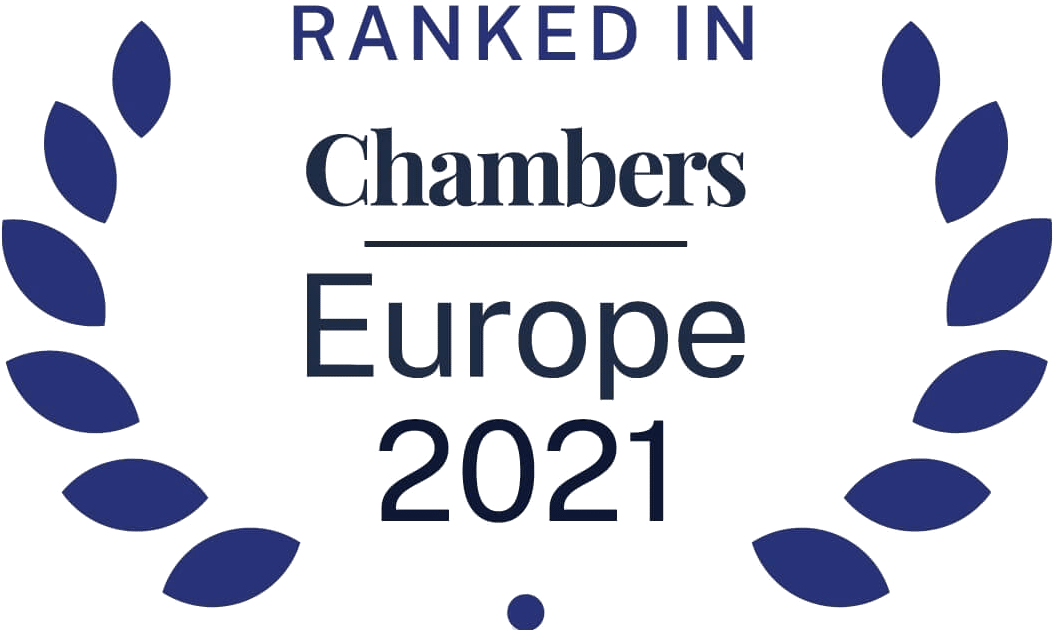 Chambers Europe 2021 rankings
"The team is explicitly knowledgeable within the areas of regulatory advice, regulatory law and blockchain advisory" and"legal advice that is in line with the market realities." "reliable, pragmatic and prepared to accommodate clients' requests"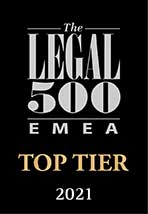 The legal 500 EMEA 2021 rankings
"They give you their time, are honest and are not revenue driven in the sense that the firm has always provided me with genuine advice even when it would have paid them to take matters further at greater cost to me."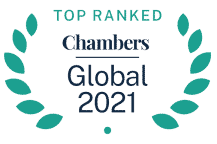 Chambers Global 2021 rankings
"Regularly assists Maltese-based gaming companies with licensing applications before domestic and international regulatory authorities, as well as with regulatory and compliance advice. Also notably active on technology and fintech matters, as well as advising gaming sector clients on data protection compliance and intellectual property rights."
66, Old Bakery Street,
Valletta,
VLT 1454,
Malta