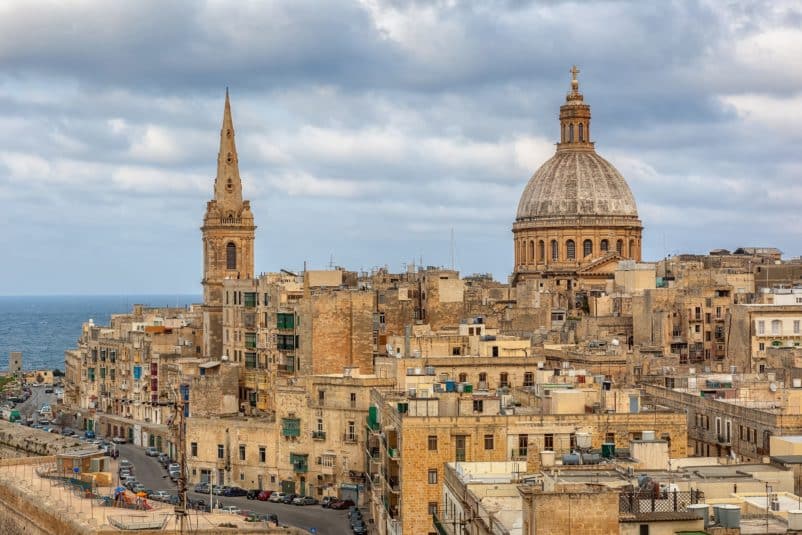 Malta offers the perfect balance between work and relaxation. Rated as having the best climate in the world by International Living's Quality of Life Index, Malta does not only offer a mix of sun, sea, rich history, culture and unique landscape, but it offers a framework of schemes to allow individuals to take up residence here.
The Malta Individual Investor Programme (IIP)
The Global Residence Programme
The Malta Residence Programme
The Highly Qualified Persons Programme
The Qualifying Employment in Innovation and Creativity Programme
The Malta Retirement Programme
The Malta Residence and Visa Programme
The Qualifying Employment in Aviation Programme
By distinction the Malta Individual Investor Programme allows applicants to obtain Maltese citizenship and a Maltese passport, subject to satisfying a number of criteria. The other schemes on the other hand provide a beneficial tax benefit to those residing in Malta together with other benefits depending on the scheme which is applied for.
GTG can also offer assistance with regards to the application for a Maltese residence permit for EU nationals under the freedom of movement principle and for third country nationals, including for the single permit procedure.