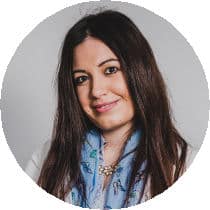 Theresa Barbara
Senior Accountant Associate
Theresa joined GTG Advocates in 2017 as a Personal Assistant to the Partners. Prior to joining the firm, she worked as an administration and logistical clerk in a retail outlet.
Theresa has developed a great interest in Accountancy and after having undergone internal training with GTG advocates, she now fulfills the role of Junior Accountant Associate.
She possesses a certification in MQF Level 1 in Accounting and she is currently studying to acquire MATSEC Certification in Accounting. She also holds a certification in Secretarial and ECDL.
Theresa is fluent in English and Maltese and has a basic knowledge of Italian.