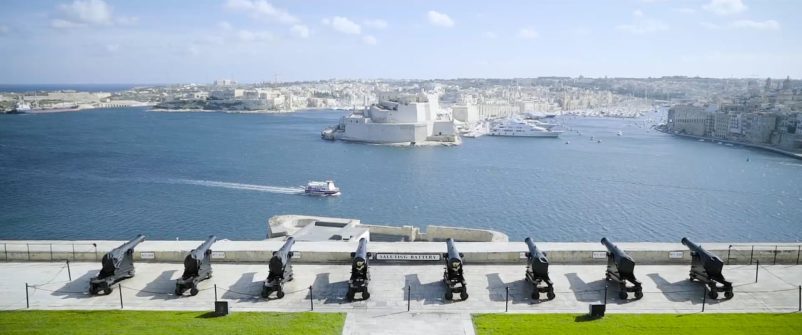 A primary section within GTG is devoted to the setting up and administration of specialized and foreign-owned companies, institutions and organizations in Malta, often alongside legal entities in other jurisdictions.
The consolidation of Malta as a reputable international centre for trade, business and finance has been propelled by a unique combination of favourable factors. Foremost amongst these are the island's excellent infrastructure, a highly-skilled labour force and relatively low costs of operation. More importantly, being positioned strategically in the middle of the Mediterranean, Malta is recognized as an ideal transit route between Europe, the Middle East and Africa.
From a legal and regulatory point of view, Malta enhances its competitiveness as a business centre through an onshore jurisdiction that is conducive to foreign investment and cross-border transactions. As a member state of the European Union since 2004, Maltese laws are aligned with EU requisites. Legal entities domiciled in Malta accordingly benefit from the possibility of operating throughout the EU in line with the principles underlying the freedom of establishment and freedom to provide services.
In contrast to several other jurisdictions in Europe, Malta has a favourable domestic tax regime and a wide network of double tax treaties that have afforded significant tax advantages in international tax planning. Tax benefits and expedient, efficient and inexpensive licensing and registration services have contributed to Malta's establishment as a jurisdiction for holding and trading companies as well as for banks and other financial institutions.
At GTG, we have extensive experience in making the most of Malta's advantages so as to satisfy the demands of our international clients. We will help you understand what Malta has to offer and we will guide you through the establishment and operation of your own trade or business company in Malta.