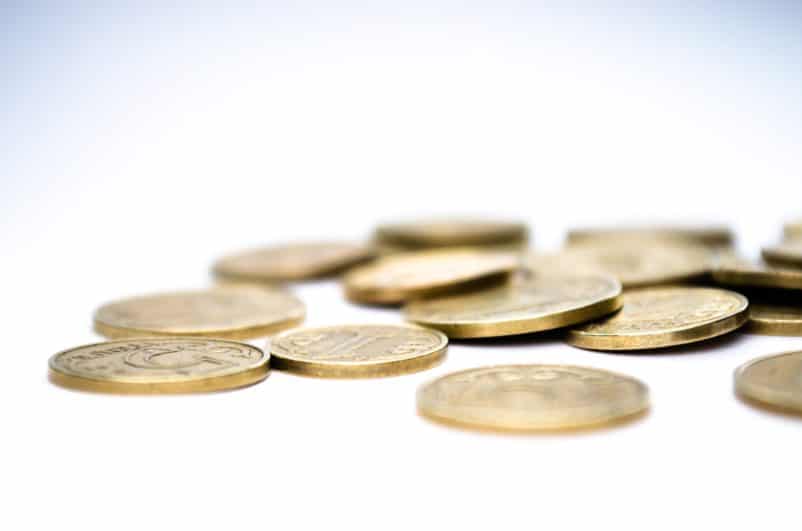 Malta is an emerging capital market jurisdiction of repute, with an increasing number of financial instruments on the main market as well as on the secondary market.
The Malta Stock Exchange enjoys a sound international reputation and operates effective facilities to a high standard for the trading, settlement and registration of securities. It provides facilities through which securities can be admitted and subsequently traded over a secure, well-regulated secondary market.
The Securitisation Act provides a legal framework for domestic and cross-border securitisations taking place in and from Malta. It provides a comprehensive legal framework for converting receivables or other assets into securities that can be placed and traded on capital markets.
Securitisation vehicles can be setup for:
Sale transactions, whereby the originator transfers a pool of assets to the securitisation vehicle;
Synthetic transactions, whereby the securitisation vehicle assumes the credit risk of the originator through credit derivatives; and
Loan transactions, whereby the securitisation vehicle grants secured loans or other secured facilities to the originator.
The flexibility of the regime allows an extensive range of assets to be securitised through a Maltese vehicle.
Besides the possibility of setting up an efficient securitisation vehicle, Malta also offers the possibility of listing wholesale securities issued by the securities vehicles.
The European Wholesale Securities Market [EWSM] was set up, registered and domiciled in Malta in 2012 as a new regulated market for wholesale fixed income securities. The EWSM is jointly owned by the Irish Stock Exchange and the Malta Stock Exchange; it is approved as an EU regulated market under MiFID and is a 'Recognised Stock Exchange' within the meaning of the UK Income Tax Act, 2007.
Through its experience, GTG's team is able to assist clients through all the stages of the listing process including:
Initial Public Offerings (IPOs)
Bond Issues
Rights issues
Convertible and exchangeable securities
Our services are also complimented by our dedicated CSP arm, Afilexion Alliance Company Limited which is duly authorised by the Malta Financial Services Authority to act as a Company Service Provider and offers specialised guidance in corporate, regulatory & compliance matters.