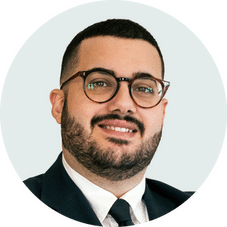 Joseph John Galea
Legal Trainee
Joseph John Galea is a fourth year LL.B student with a keen interest in technology law; particularly fintech & cybercrime.
Throughout his life, he was always involved in the realm of technology, be it tinkering with hardware from a young age to assisting the local community to improve technological literacy.
He is fluent in both Maltese and English and has an intermediate command of Italian.