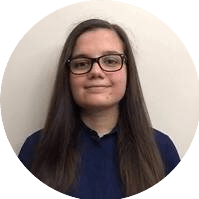 Jodie Arpa
Legal Trainee
Jodie is a Master of Advocacy student, in her final year of studies at the University of Malta. Her main areas of interest are Corporate law, Residence and Citizenship matters and Gaming law.
She is also passionate about the issue of Domestic Violence, which was the subject of her Bachelor of Law's dissertation entitled "Fear in the Victims of Domestic Violence Hinders the Collection of Evidence. How Can the Law be Improved?"
She is fluent in both Maltese and English.