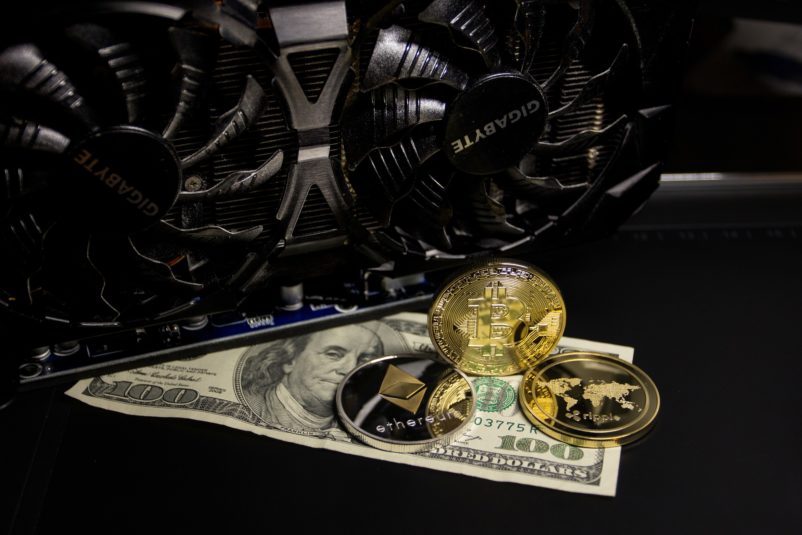 GTG continues to be at the forefront of Malta's advances in the blockchain sector. Malta has established itself as one of the leading countries in this regard, already having embraced blockchain technology as an important tool for the future, with plans to roll out regulatory legislation in 2018. The MFSA, with regard to virtual currencies, has already made steps towards welcoming these changes, first through the issue of several consultation documents, whilst the Government has set up a taskforce with the aim of creating a national Blockchain Strategy, which Dr Ian Gauci, partner at GTG Advocates, is a party to.
Although Blockchain was initially developed for use in cryptocurrencies, it now has a far wider scope. A non-exhaustive list of technologies that use Blockchain include: smart contracts, paper-less bookkeeping, online dispute resolution, public registries, electronic voting, ICOs, and distributed autonomous organizations (DAO). These areas, although related to blockchain, are separate in their own right. The regulation of virtual currencies is on the horizon, and this will determine the manner in which one may create an ICO as well as the differentiation between coins and tokens within the sphere of virtual currencies from other financial instruments.
GTG can provide advice and assistance, as a leading law firm for regulatory challenges arising in the context of Blockchain and distributed ledger technologies (DLT), as well as cryptocurrencies.
The Malta Financial Services Authority, the regulator for financial institutions in Malta, provides efficient and inexpensive licensing and registration methods and ensures that Malta is at the forefront of any changes in legislation required to adapt to emerging trends and realities.
GTG can offer assistance in the following areas:
Guide companies through Initial Coin Offerings (ICO) and in finalising the whitepaper;
Advise on the regulatory status of cryptocurrencies and companies trading in VCs;
Assist in the legal aspect of blockchain backed operations;
Draft legal opinions;
Provide solutions and advice for KYC related matters; and many more.
Our services are also complimented by our dedicated CSP arm, Afilexion Alliance Company Limited which is duly authorised by the Malta Financial Services Authority to act as a Company Service Provider and offers specialised guidance in corporate, regulatory & compliance matters.